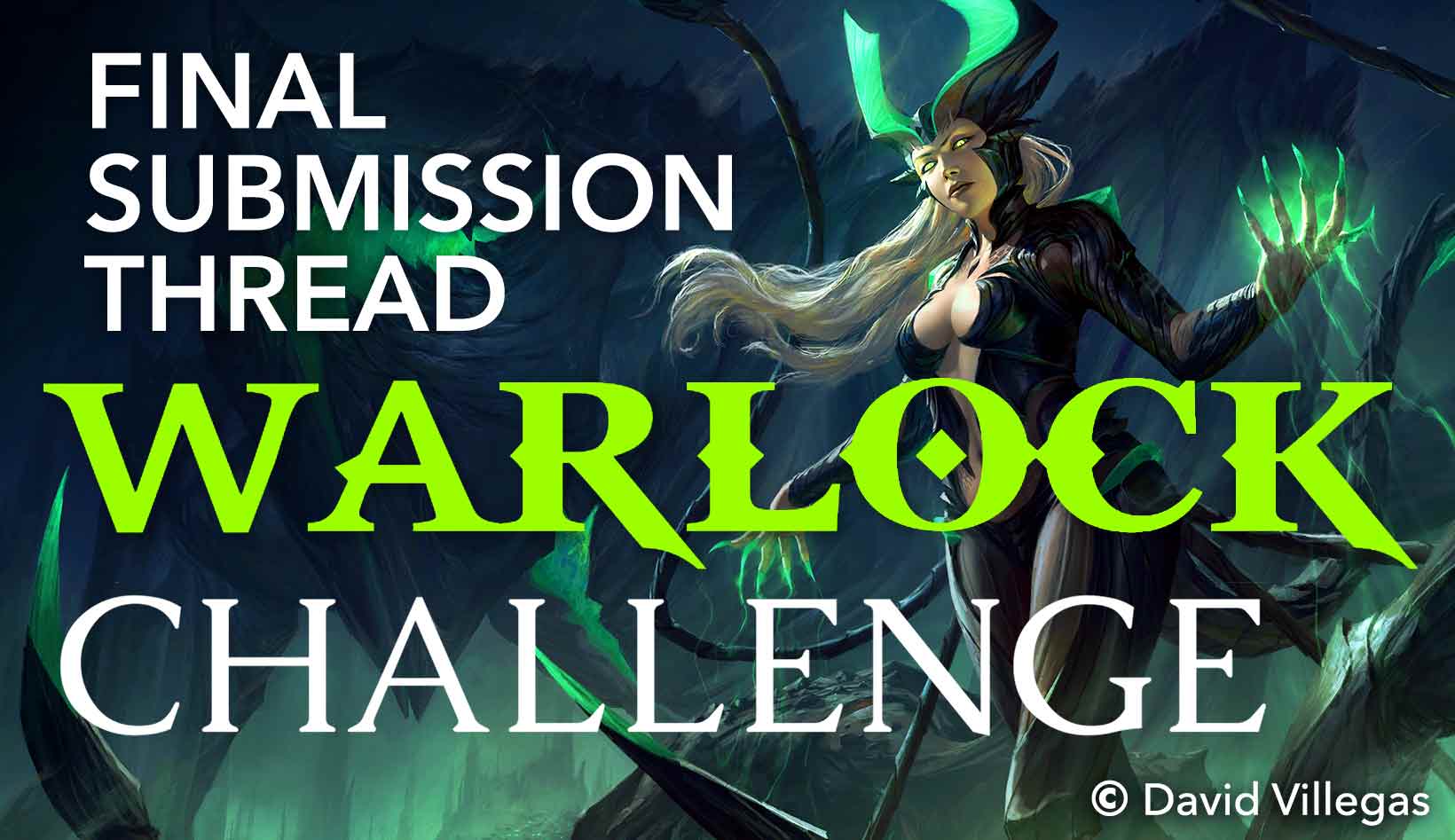 This is the Final Submissions thread for the category Environment Design.
You will only be allowed 1 submission in this thread. When you feel like you've pushed yourself as far as you can and there's nothing else to do, post it here.
If you're unsure about the rules, check out our Rule Thread
Final Submission
1 final image of your environment - 1,920px+ on the longest edge.
An image or images of at least 3 hero pieces you feel embodies the world you've created - 1,920px+ on the longest edge.
(Optional) Work in progress images to show your journey from start to finish
We're really excited to see what you come up with for your final entry


Good luck!