Hello guys,
I'm here to share my idea and first steps to my project. My idea is to make 'The Pied Piper of Hamelin' in the dieselpunk universe. The character in this world has the skill to play his pipe mechanically and has the power to enchant animals, machines to humans. And he used to say "if you don't pay the deal my song will be the last thing you heard".
I started searching some refer images to help me to create a visual style for this character.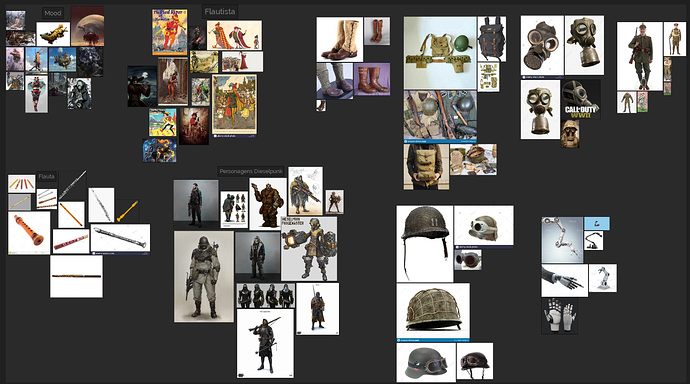 Then I did the character blocking to get the basic shapes.