hi all very late to this challenge,
I'm going to do a post apocalyptic style warlock, a mutant leader, who utilises blood magik.
He is the Warlock of Sinew and Bone, the Cannibal, the Blood Boiler, the Chef of Bone Hunter of Men and Eater of Beasts, Father of Mutants, The Artist of Skin all titles to befit a god amongst men
The idea is that he's a giant ogre who's obsessed with the collection of blood, primarily 'pure blood' blood not effected by the world and cleaned for purity this is his power to control the wastelands of his world and his rag tag warband of blood crazed marauders
!
I'm being heavily influenced by Rage 2, Mad Max, and the ogre butchers and corpse grinder cults from Warhammer fantasy and 40K respectively
Here is a really rough sketch but will start building him today.
[Edited - put this picture in it so my rough sketch isn't the first thing people see]
[Edited - put my final here]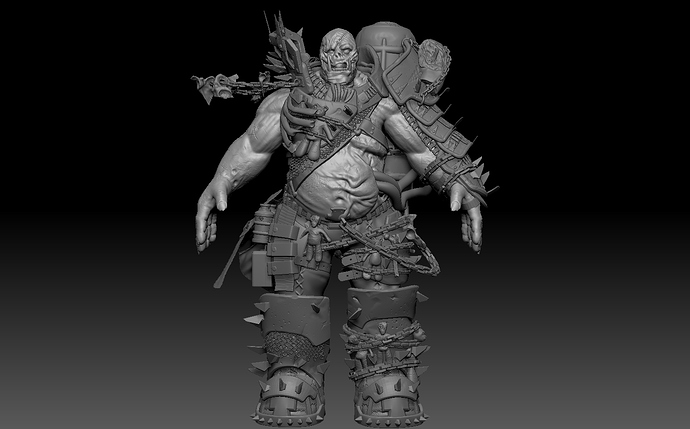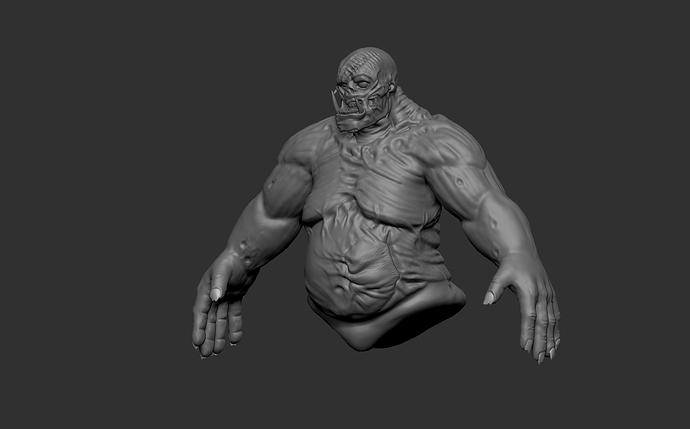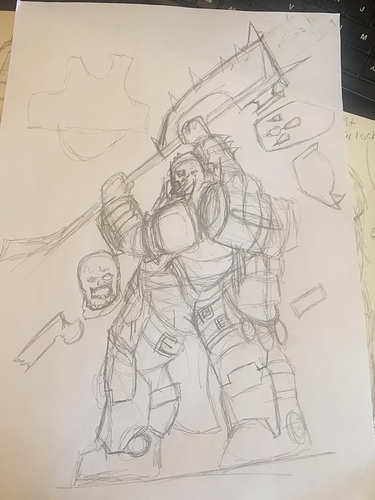 Much love