Hello everyone, this is my entry for the Warlock Challenge!

I'll be using this concept, created by myself: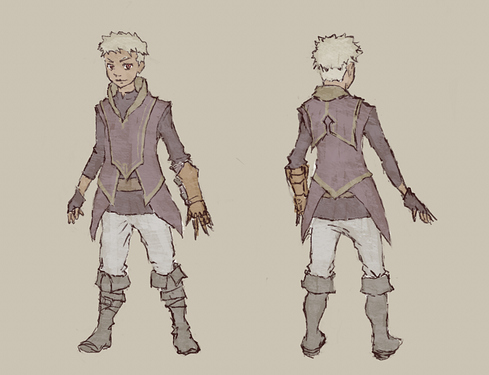 And here's my first WIP. Starting with a head sculpt: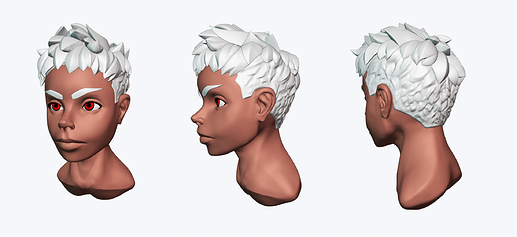 For this project, my idea was to create a young warlock. Instead of wands or books, he uses a gauntlet to conjure spells. I'm going for a stylized look and I'll probably be making some changes in the design as I go during the initial stages.