Hello everyone! this is my first entry for this challenge!!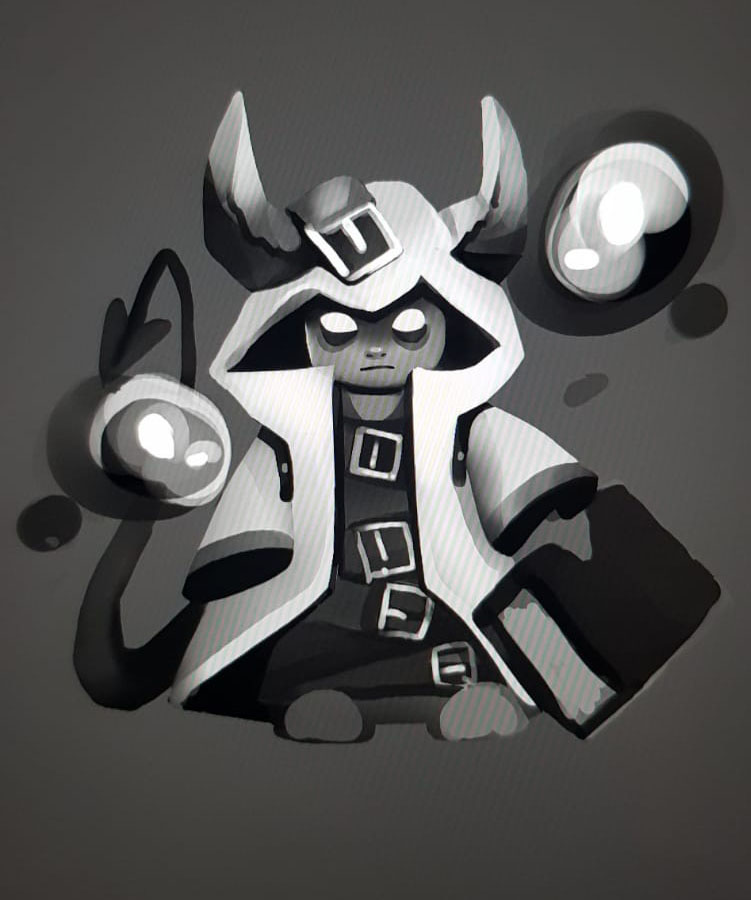 This cursed kid is manipulated by 2 souls: Urbi and Torbi, released by this foolish boy who read the forbidden book in order to try to become a warlock.
Sadly his soul wasn't strong enough and now he will be cursed forever, doomed in a blind life of chaos and relentless power driven by the twin souls Urbi and Torbi.
the concept has been made for me by the super skilled Sofia Dissegna aka Momentho just for this challenge

i'll start soon to blocking the overall shapes in zbrush!
see you soon :D!