Edit: just posting a render shot of the character on top of the topic!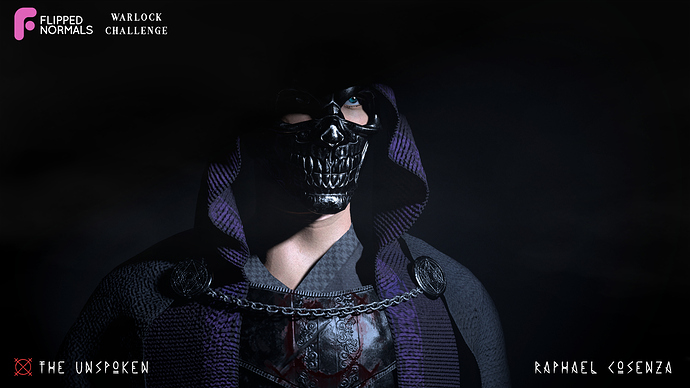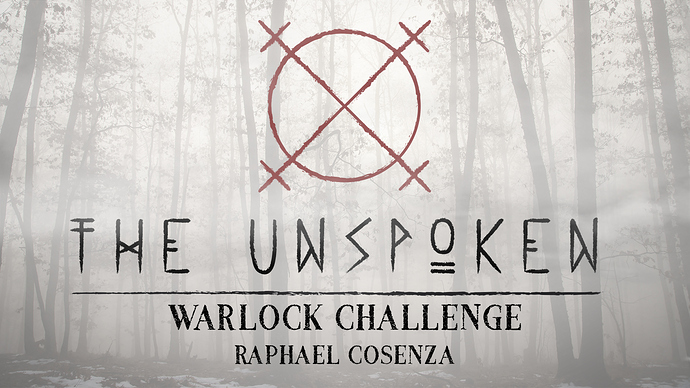 Hello, everyone! I'm really excited to participate in this challenge. For this one I'm trying to get a dark mood for the character and tell a chilling story behind it. I hope I do it through the design.
Thanks for anyone checking my thread and good luck to all participants!