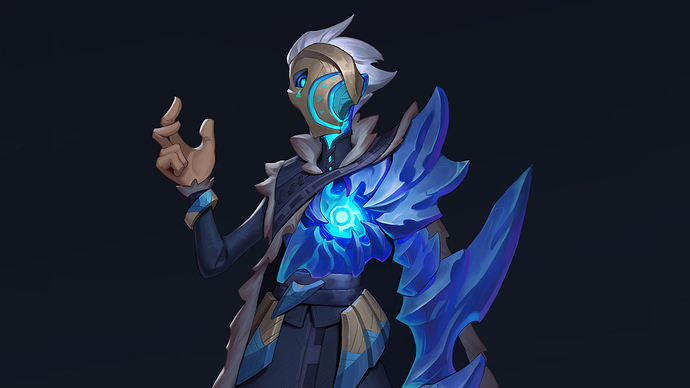 Hello there,
Hope you are all healthy and at home.
This is my entry for the Warlock challenge. I am a design student from germany and I am grateful to be able to use this concept made by Wu Shenyou: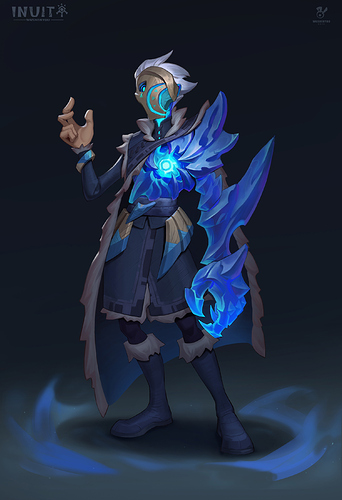 Artstation of Wu Shenyou:
https://www.artstation.com/wushenyou
I enjoy his backstory and that he has undergone a transformation. It is one of my goals to work on a character with this trait. I will try my best to create this character in 3D.
I`ve done it a few times, with him want to focus on his shape language and on my skillset in substance painter.
Wish you all good luck!
And feel free to comment, if you want. I really enjoy good critique.
Cheers.