Hey I'm a first year game art Student at ARU , thought I'd take on the challenge , first time doing anything like this so here goes.
i wanted to move away from a mage wearing purple , so I thought about a character who lives in savage lands and scars magic runes into his own flesh and carries Demon skulls as a way to leach their power.
More pictures in comments.
![Zbrush Block out|690x418]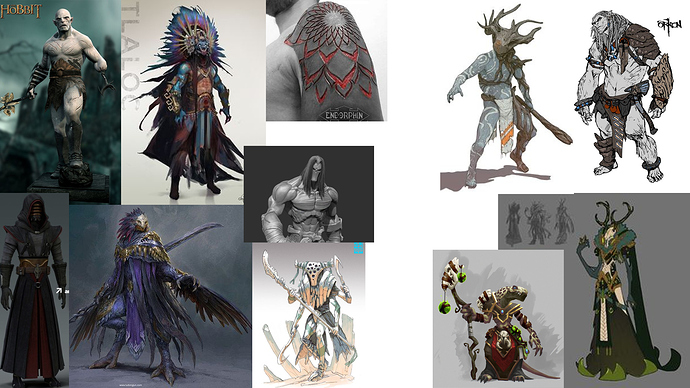 ![warlock Blockout-Recovered|690x388]