Hi everyone! My name is Karolina and I'm a 3D and VFX student from Germany. This is the first time I join a challenge so I'm pretty excited to show you my concept, the wips and the final result later on. Here's my concept and some reference for my character, I decided to go for a sci-fi themed project to get out of my comfort zone a little


The character is a robot warlock with a post-apocalyptic look so I was imagening to have more geometrical and abstract elemtens as a visual magic source in the final render.
I had a hard time adding more details to the concept so I think I'm gonna start taking everything to 3d the next days and block out everything.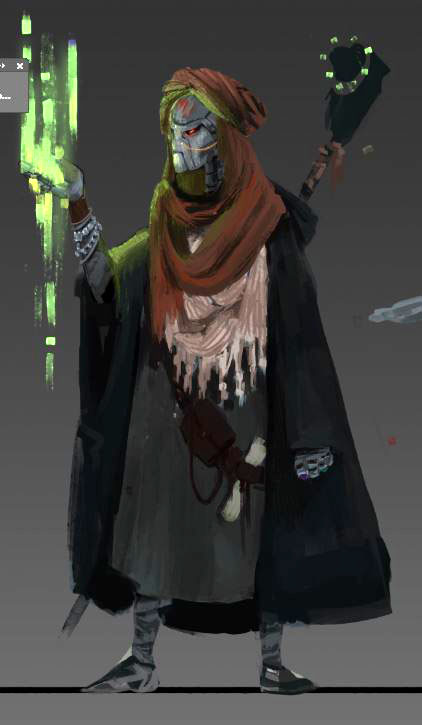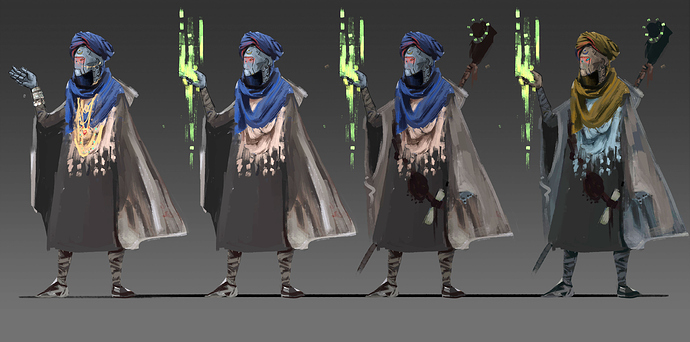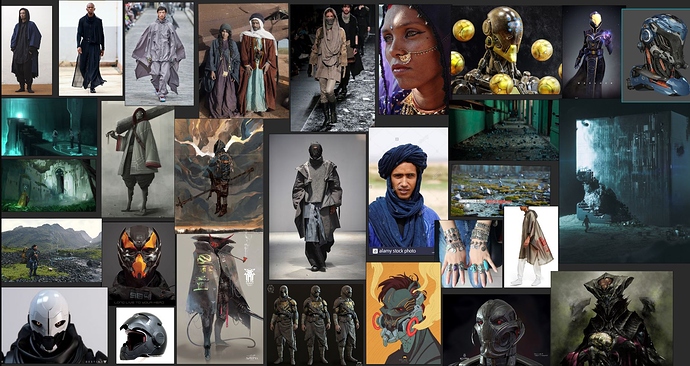 This text will be hidden