Hi everyone!
It's been a while since I last participated in a flippednormals Challenge and I'm excited to be back!
I Have a little twist for this one, going with a more lighthearted and uplifting version of a warlock. It's not a typical Warlock but I hope the supernatural/magic abilities come through in this project!
I am using a concept art of the talented Cindy Avelino ( with permission of course: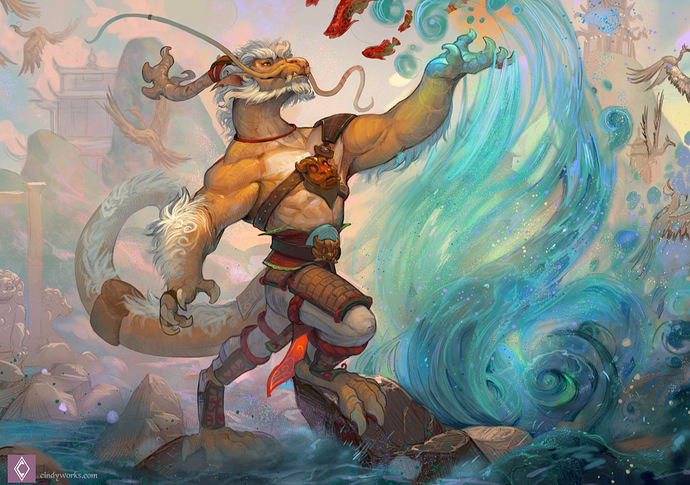 I haven't really done stylized art and while I will probably go with more of a semi-stylized look it will definitely be a challenge. Hopefully I can capture the emotion of this piece and create some appealing shapes.
Looking forward to seing what everybody else is coming up with!