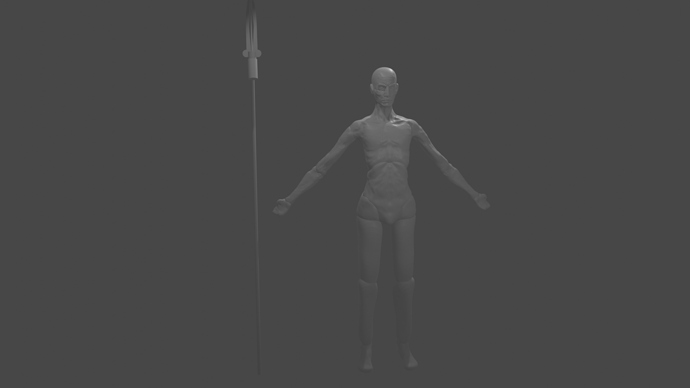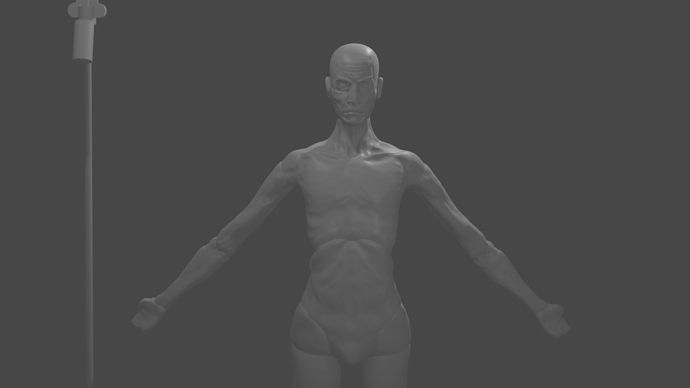 Late to notice and first challenge to get on with.
My idea is to make a old warlock that is specialised on blood magic of sort. Runes to be spesific.
on props he will have staff that has a needle to collect blood from things. and it is also used to paint/carve runes to make spells.
He will carry several blood ampules of sorts on him also.