Hello everyone!
I was researching whole internet and I have finally found the best concept for me for this challenge!
I have absolutely fell in love with concept from very talented artist Pedro Kruger.
He gave me permission to use this artwork for the challenge.
This is concept: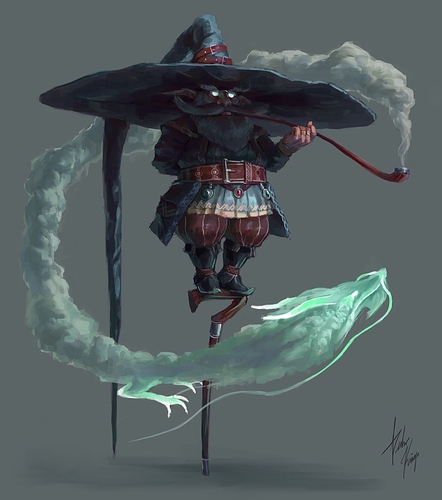 My idea/backstory for this character: He is very powerful old warlock, who summons wild animal spirits to fight for him.
Concept artist social media: