Hey everyone,
I'm going to take a shot at this challenge too. Hoping I haven't joined too late. I see some people in all of these threads have some good stuff going already.
I've started grabbing reference and doing some 2D drawing for poses. Just trying to have a bit of fun with it all.
Here is the base that I'm starting with.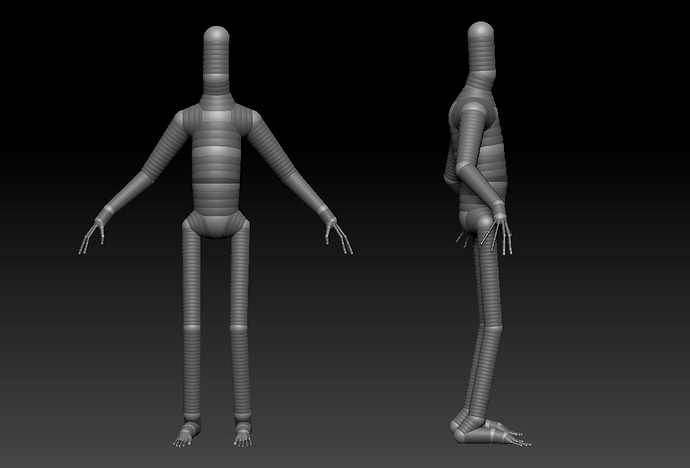 Cheers and good luck