Hey again guys. Glad to be back doing a cool challenge. Learnt a lot from the Warlock Challenge and hope to do something better and try to bite less off for me to chew.
The optimum word there being, "Try".
Fo the Fairy Tale Challenge I would like to try my hand at a Steampunk Genie from Aladdin or Arabian Nights.
I loved the old Victorian Automatons and the Zoltar Fortune Teller machines (like the one from the movie "Big") and would like to take influences from them for my character.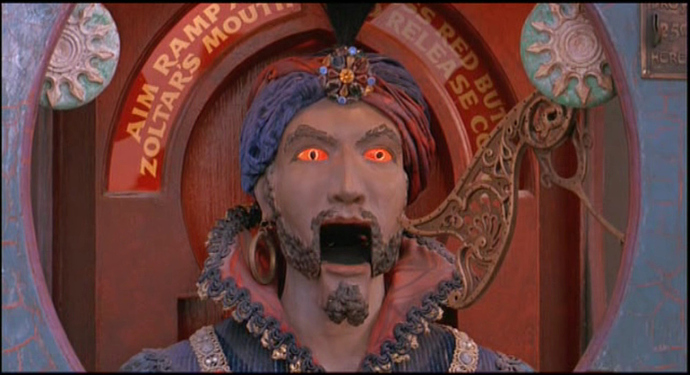 I'll start blocking out soon and get back.