Nice concept art! This could be a stand alone piece.
Got some time to sculpt this, i still have a lot to do


It'll be great if i manage to finish this bad girl though lol
Great shape language. I feel like this character is straight out of a dark nordic fairytale and I love it!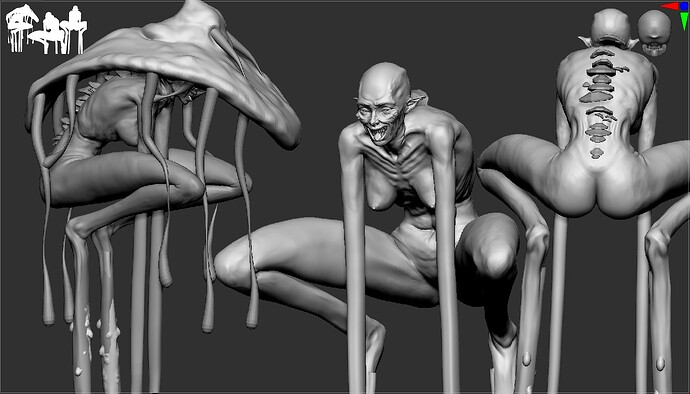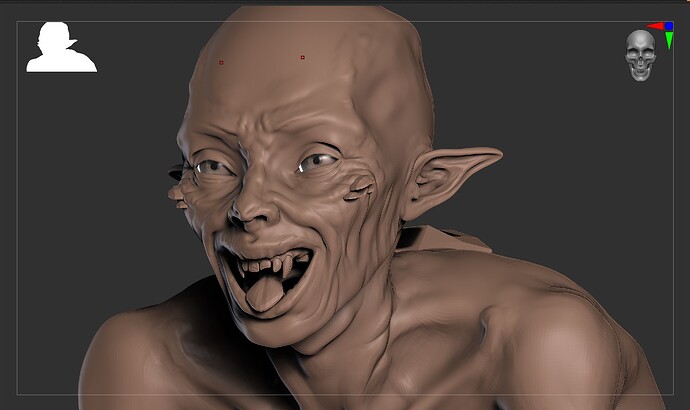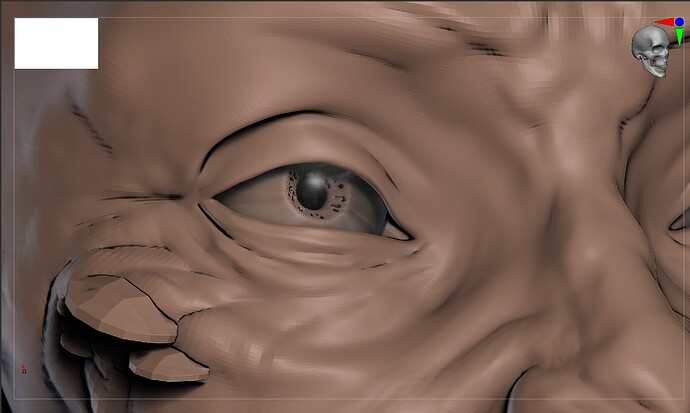 Refining the shapes/anatomy. I also got some time to work on the eyes for a bit, though i think i will have to either redo them or do a lot of texturing to get them to a place i like.
Until next time!
Progress is looking great, I hope you'll finish in time! Reminder that there's only 5 days to go so remember to post your final result in the final submissions thread before the deadline has passed

I know


I really hope i'll have the time to finish this piece in time
I'm continuing sculpting but i also began setting up the uvs for the differents meshes in my scene.
I've made the body so far.