Hello
I would like to participate the challenge
here's my sketch today from sphere basemesh
it was blocking process ,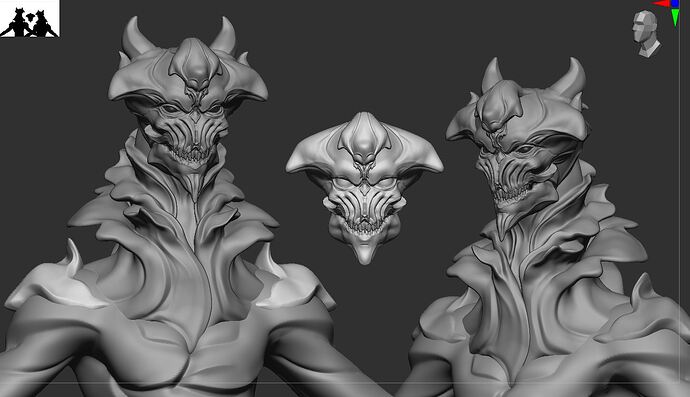 Hi back again, little bit late because of my professional work deadline
So here's an uptate detail and close up
anyway i forgot to mention this demon concept inspired from movie jigokuraku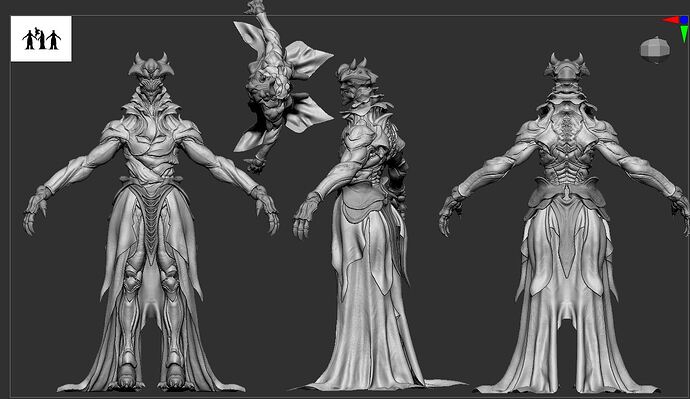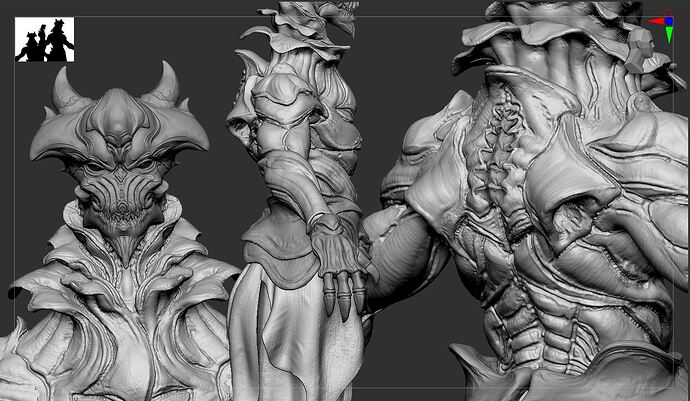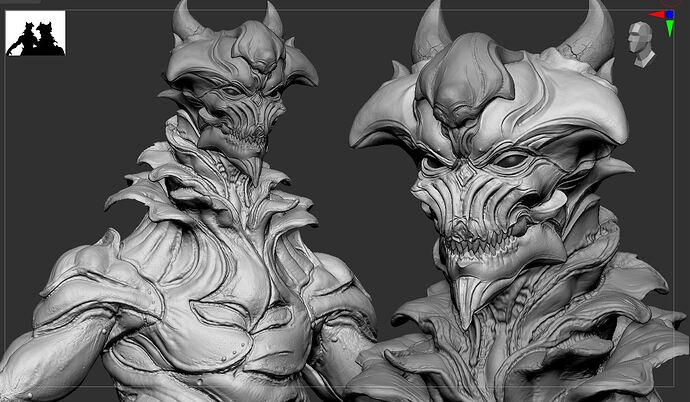 Hi guys another update. So today I adding some kind like insect arm on his back for another detail
will continue to pose and color this guy , seems deadline almost near
maybe I should give him weapon too for sure : D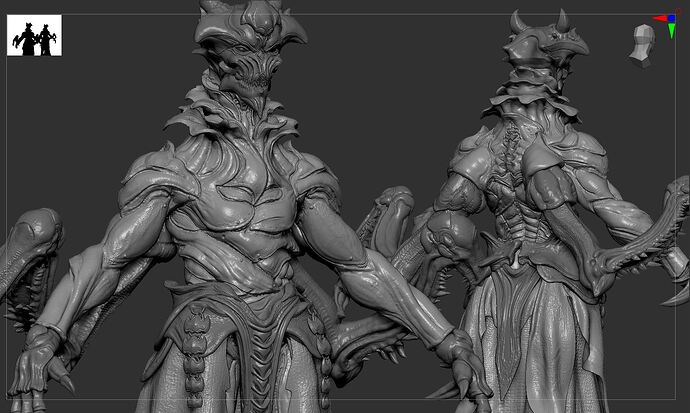 Another Update texturing and shader this guy , also pose this character
5 more days to go : D
Enjoy and hope you guys like it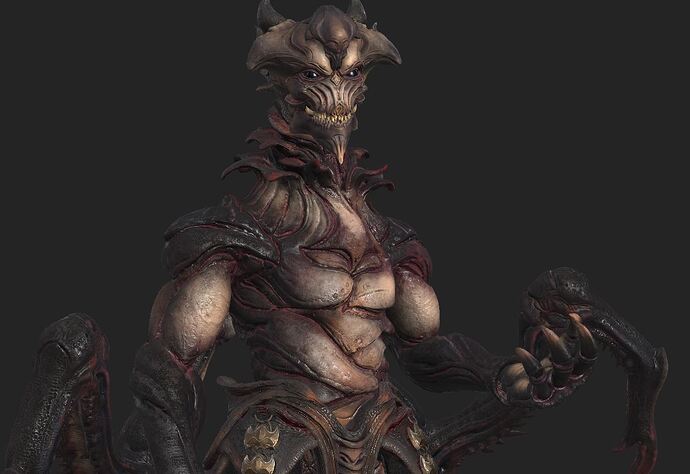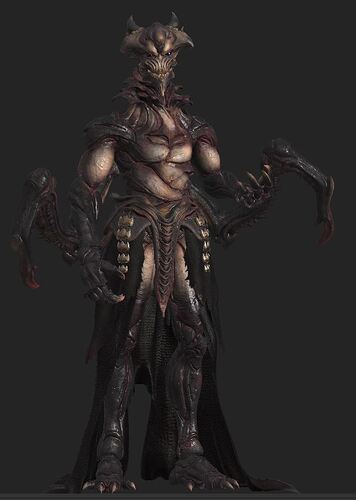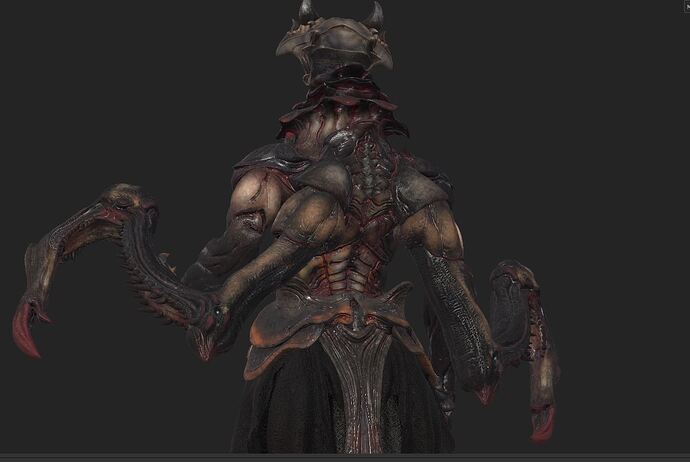 You've been busy! Looks amazing and is so good to see this one coming together

There's only 5 days left now so remember to post your final result in the final submissions thread before the deadline passes!
Hi Emillie Thank you for the like : D
Sure I will post the final result before deadline
If you haven't already done it, remember to post your result in the final submissions thread today so your work can be considered for one of the prizes

Only a few hours left to go now! Countdown Timer – Countdown to Nov 23, 2023 in London, England