Hi, I'm Dima Zagorski, i've been doing 3d for several years now, particularly in character creation. I've recently shifted from Maya to Blender (man i love this UI) , embracing animation and a bit of semi-stylized art. Sculpting and texturing characters is main thing in life i guess

, and I'm excited to about this new challenge.
Every Halloween, as an eclipse darkens our world - 'Eclipsa' comes to life, emerging from the fog to wander through the city streets. People think she's just someone in a spooky costume, celebrating like everyone else. But when she gets close, they disappear, swallowed up by her . This ritual keeps her alive for another year.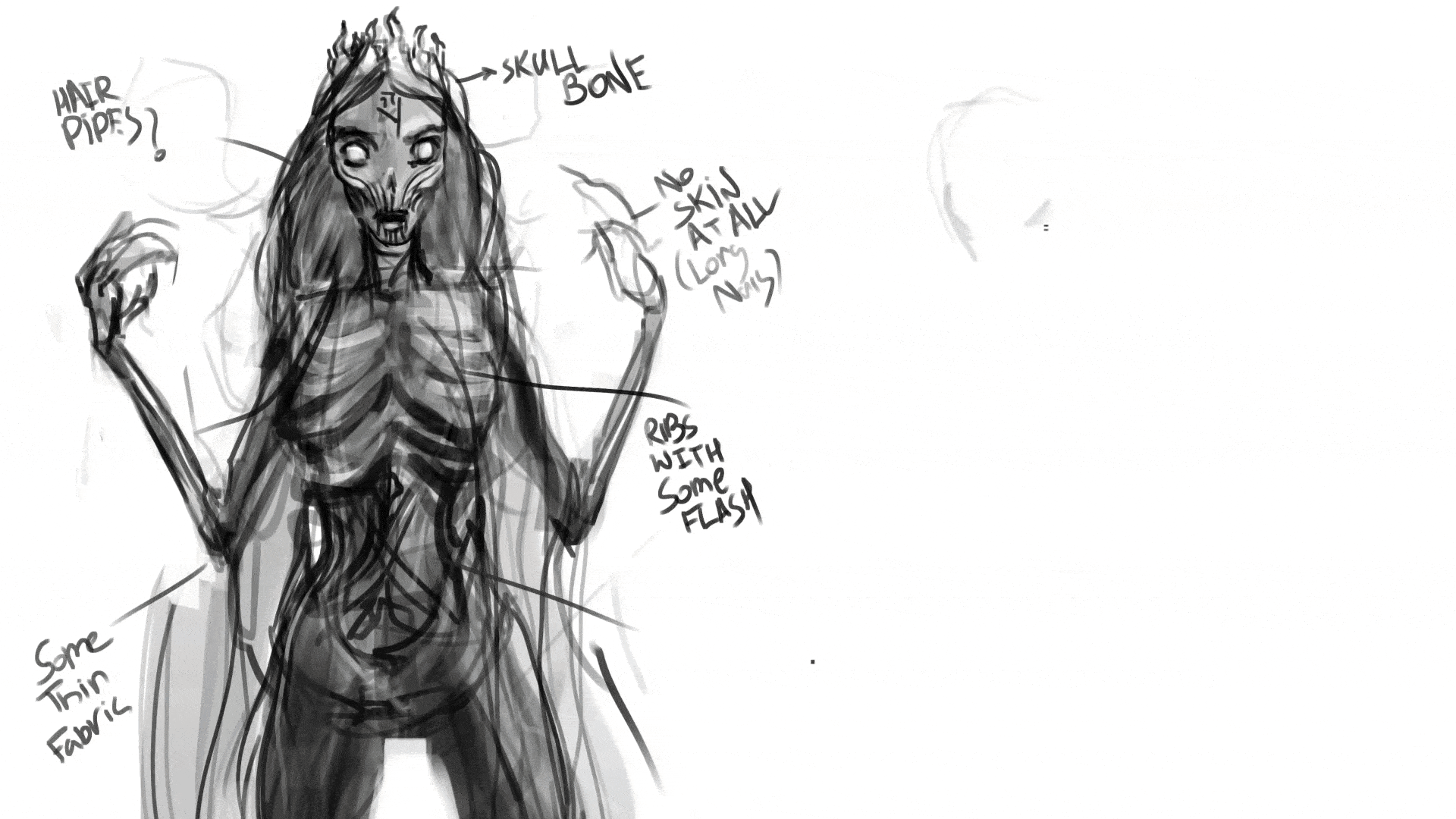 some sculpting progress