Hey guys,
I have seen the challenge for the first time and decided to participate, it is the first time I have participated. I'm very excited to be involved. I'm just solving a bust with reference to the Boogeyman character design, I'll post the process here.
I hope you like it.
@je4ncarlos
Brasilian Artist
Zbrush Sculpt
Substance Painter
Cinema 4d e Octane Render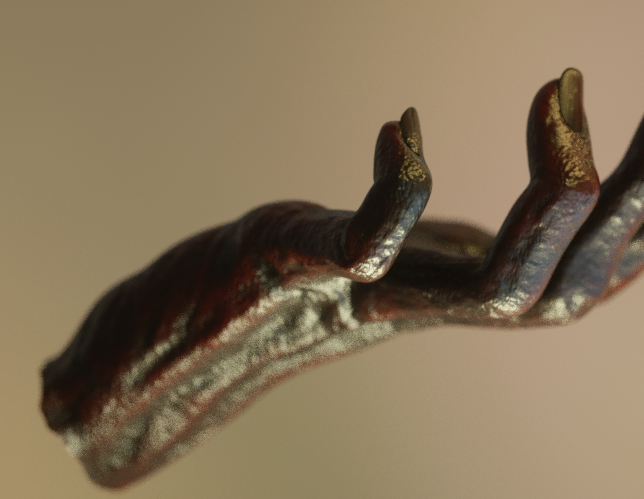 Turntable render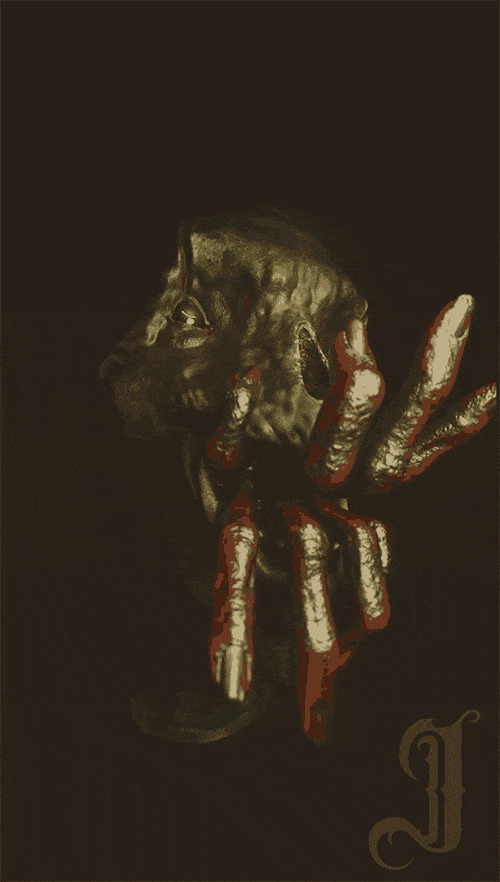 I will make my final image, just of the model, but I decided to model a simple scene, and make a fake scene, as if I had modeled the entire character.
Environment Clay Render

Enviroment - Look Dev & Light

Enviroment Experiment

** Octane Render**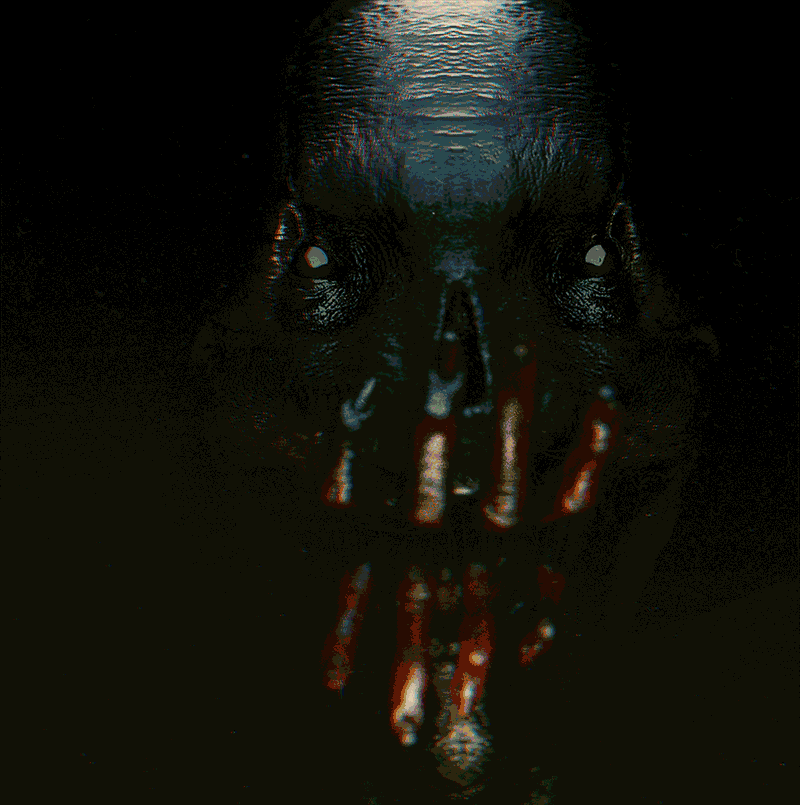 FINAL SHOT SUBMISSION

ADITTIONAL COMPS