December is over, and the new year has started. We want to kick things off with announcing the winners of our December contest. Not as many entries as we've had previously, but some quality ones nonetheless!

1st place goes to @Damian3duardo1 with this lovely Disney entry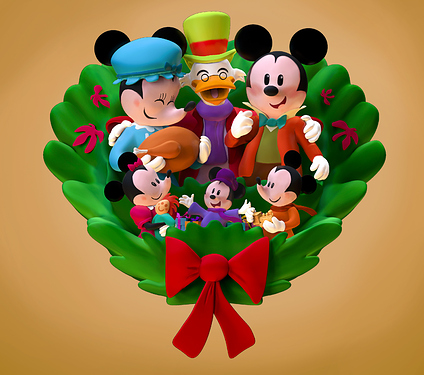 2nd place goes to @GloriaTheAnimator with her maleficent entry


Well done! This would make a great Christmas card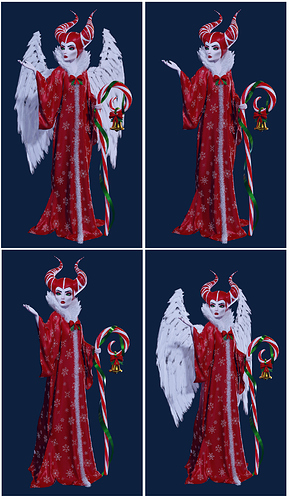 3rd place goes to @Dominik-RD with this funny take on a classic LOTR scene tree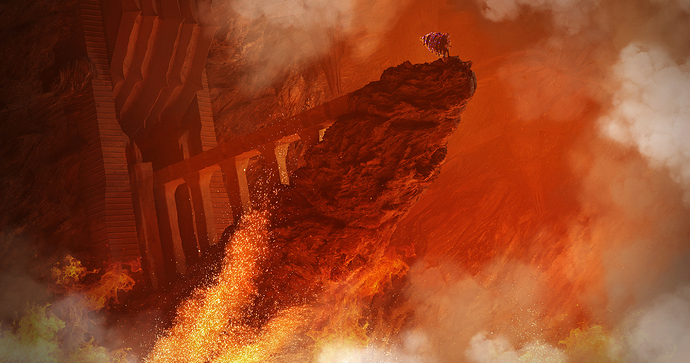 Congrats to everyone, and fantastic work to everyone who entered as well!
We hope to see you bright and early for our upcoming challenges.
And a great 2020 to you all