Amazing to see this many people enter our first challenge!
So to start off with I just want to say well done to everyone who entered. We had some fantastic entries, and we've picked the winners we felt had a good mix of everything in their submission.
We looked at final presentation, execution as well as the idea behind the final piece.

First Prize goes to Maria Raducanu. Fantastic job, Maria!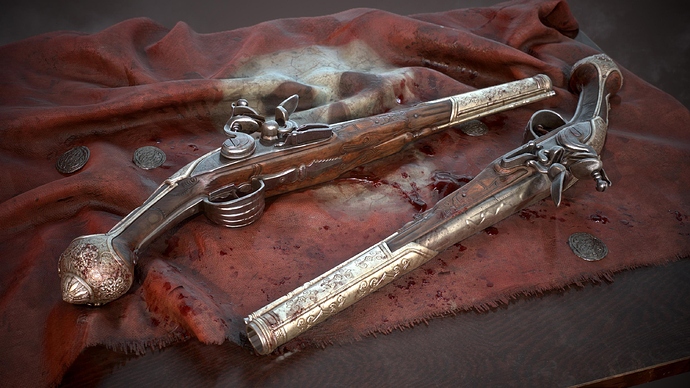 The Second Prize goes to Daniel Evans. Amazing work on Jack Sparrow!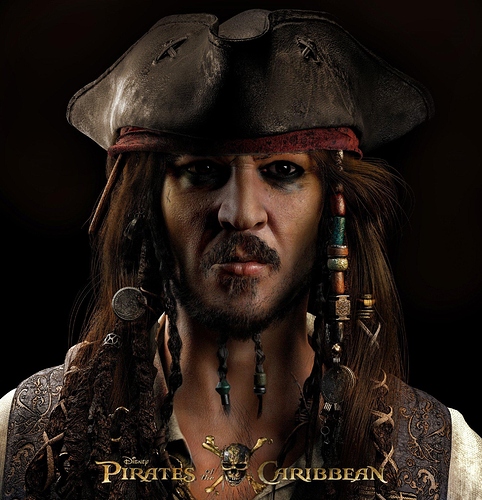 The Third Prize goes to Jesse Larson who made a stunning blunderbuss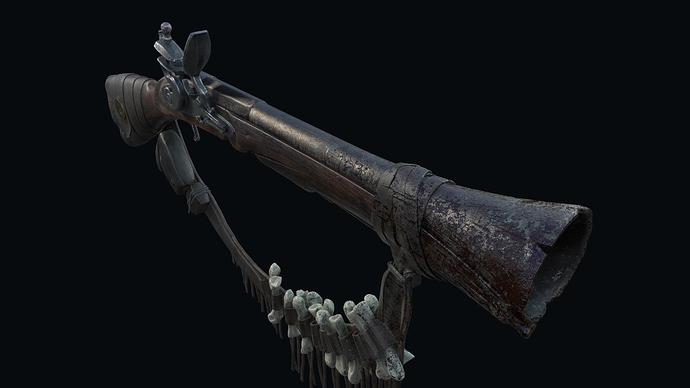 We'll be reaching out to the winners shortly!
And to everyone else, again thank you so much for entering. The Septembers challenge is already underway, Sculptember is the main theme of the month. Jump over to this months challenge and make your entry for a chance to win a lot of cool tutorials and products